Welcome to Brentwood Union School District's Student Services Page!
Our goal in Student Services is to support students and families in all areas of need. In an attempt to always improve we welcome questions, comments, and feedback. Our number one goal is to assist in any way that we can to best meet the needs of all families and make it possible for students and families to have access to all programs and supports. Through the monitoring of child welfare, attendance, and discipline we identify students and families in need of support and work to serve as the bridge between what they have and what they need. We encourage all families in need of support to contact us and let us help to work through any issue. If there is ever a problem or concern, our department wants to know about it. The primary function of Student Services is to provide a beneficial service for the students and families of the Brentwood Union School District. It is truly our pleasure to be of service to you.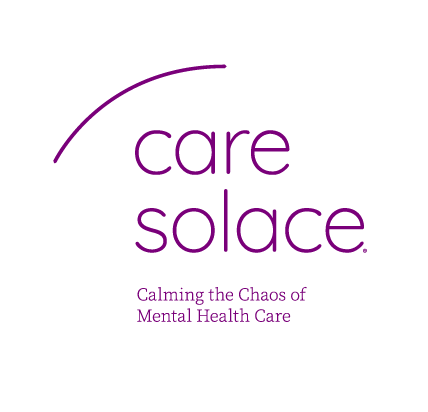 24/7/365 Mental Health Care Coordination Service for Brentwood Union School District Students, Staff, and their Families.
If you are planning to move or are enrolling your student in another school district, please let us know as soon as possile. This helps us prepare and forward your child's records, enabling his/her smooth transition. Thank you so much for your help. If you have any questions, please call your child's school or the Brentwood Union School District Office at 925-513-6300.
Click here for this information in Spanish.