Health and Wellness Resources
Employee Assistance Program (Eap)
Brentwood Union School District began implementing an Employee Assistance Program in May 2020 through Optum. EAP is available to all BUSD regular employees and their dependents.
EAP includes the following FREE resources for employees:
Five free counseling/therapy sessions per employee per issue per year

30-minute free consultation with an attorney per employee per issue per year

25% discount on additional attorney services

Resources for child care

Resources for elder care

30-minute free consultation for financial matters per employee per issue per year

25% discount on additional services

Free access to Sanvello app

Free access to Talkspace
BUSD employees can access theses resources and many more on the Optum website using the access code shared in emails from Chris Calabrese, Assistant Superintendent. Employees can also call the help number shared in these same emails from Chris.
Harmony for Health - A Monthly Newsletter
December is Mind-Body Wellness Month
Your mind and body are connected, so it's important to take good care of both. Stress isn't just in your head. By paying attention to the way stress makes you feel from head to toe, you can recognize it sooner, and stop it in its tracks.
Lift your spirit by bringing your mind and body into balance. Find perfect harmony. A positive outlook on life can make a difference in your overall health.
For a healthier, happier you, sometimes all it takes is a little imagination. Take a break from your day with 10-minutes of positive thinking, meditation, or a walk. Remember an event that made you happy. Or imagine yourself in a place that make you feel calm and worry-free, like a beach or your favorite hiking trail.
For a more direct effect, do something that makes you smile or laugh. Studies show that the simple act of smiling can reduce the feeling of stress. And don't discount the magic of music. Sing out your blues and feel your spirit lighten or dance as though no one is watching.
December Thrive Recipe
When you're cooking more and shopping less, you'll appreciate this month's Everyday Chickpea Curry, a quick and easy vegetarian dish that features pantry staples.
You'll appreciate this recipe as an excellent way to use up pantry items that should be rotated on a regular basis. And you may choose to add more fresh or frozen vegetables, such as broccoli, green beans, or cauliflower. This dish can be a dinner, out-of-the-ordinary family lunch, or you can reheat the leftovers for a quick work-from-home lunch.
This is also naturally dairy and gluten-free and features several spices with antioxidant and potential immune-boosting properties, including ginger, garlic, and turmeric. Whether you're looking for an easy weeknight dinner or a healthy comfort meal, try this hearty and yummy recipe. It's especially good on a chilly day.
For additional nutritious and delicious recipes, visit here
Just click here to take you to the CCCSIG Health Benefits webpage for healthy links!
Dental and Vision Program Newsletter
Fitness Resources
A variety of local gyms offer discounts to BUSD employees. The list below provides current discounts of which Human Resources is aware. If you know of others, please contact anyone in Human Resources and we will follow up with the company.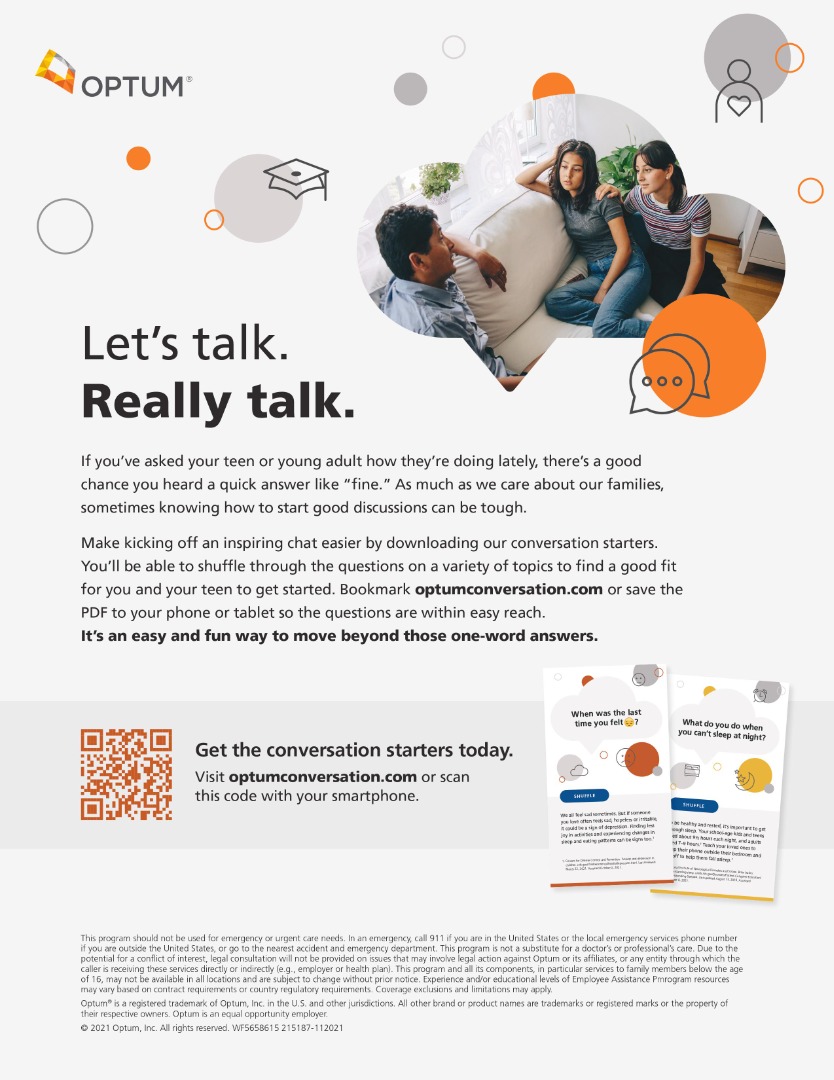 Company Name

Website

Special Incentives

Eligibility Details

Fitness

TO ENROLL: click here and use corporate ID: 100172

- 20% off employee monthly membership dues (new enrollees only*)

- Special add-on rates for family/friends

- No initiation fee

- Regional club access to all 54 clubs in Northern California

- 10% off personal training

- Click here to view the flyer for more details

All active employees (perm, sub and contractors), retirees and their families are eligible as long as they can show proof of employment

Already a member of 24 Hour Fitness, please email Megan Thompson, Regional Corporate Sales Manager, to link you to the CCCSIG program.

Diamond Hills

All new members receive ZERO initiation fee and $10 off monthly membership dues for 6 months.

**Special 12-Days of Fitness**

Diamond Hills is offering a special 12 Days of Fitness holiday gift membership to all new members. For BUSD employees who are Diamond Hills members, they can give the gift of health and fitness to a friend or family member this holiday season.

It's a great gift and best of all it's FREE! This holiday promotion will run until December 20th, 2018. Please contact: Ann Mead at Diamond Hills at annm@sparetimesportsclub.com

All currently employed by BUSD can receive discount promotion. You will need to show your BUSD badge or document/such as pay stub showing BUSD as employer.

Delta Valley

No Start Up Fee

Discounted Rate ($47)

FREE Personal Training Assessment

FREE Two-Week Mx4 Class Pass

See Flier Here

In Shape

Only active employees (which include perm, sub and contractors) are eligible. Retirees are not eligible. Employees can add on family members, who also receive a discount on the add on rate. When enrolling, be sure to mention CCCSIG for discount (not BUSD).

KaiaFit

* Teacher Special! $79 for the first month and $129 after that. All teachers can come for 1 week FREE too and try it out. That is for unlimited classes, nutritional support and personal training.

*Boot Camp Special! 6 week Boot Camp Starting August 25 is only $189 - a $50 savings.

Planet Fitness


Details Pending - please check back

Details Pending - please check back